Burbio's Community Event Tracker
Powerful Local Content for Every Community in the USA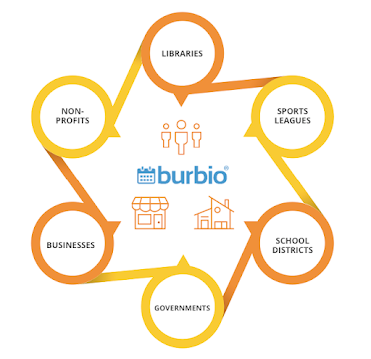 Burbio.com is the industry leader in aggregating school, government, library and community event information for delivery over mobile, web, video, email and voice. Burbio's technology organizes and streams millions of hyper-local events and keeps them automatically updated. Burbio's relevant and critical content is engaging for consumers and important for business decision making.
Burbio's Community Events Data
Burbio's data set consists of over 80,000 K-12 school calendars from all fifty states. Information is dynamically updated in real time to reflect school start dates, vacation dates, special events and schedules.

Burbio delivers tens of thousands of library, government, and community non-profit event calendars from all 50 states. Groups include YMCAs, Junior Leagues, Zoos, Aquariums, JCCs, United Ways, Habitat for Humanities, National and County Parks, Sierra Clubs, Habitats for Humanities, Rotary Clubs, and more. Information is dynamically updated from source sites that reflect fundraising events, kids activities, volunteer groups, government meetings, and more.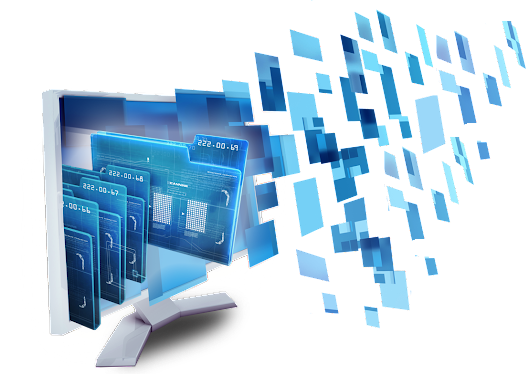 Use Case: Local Real Estate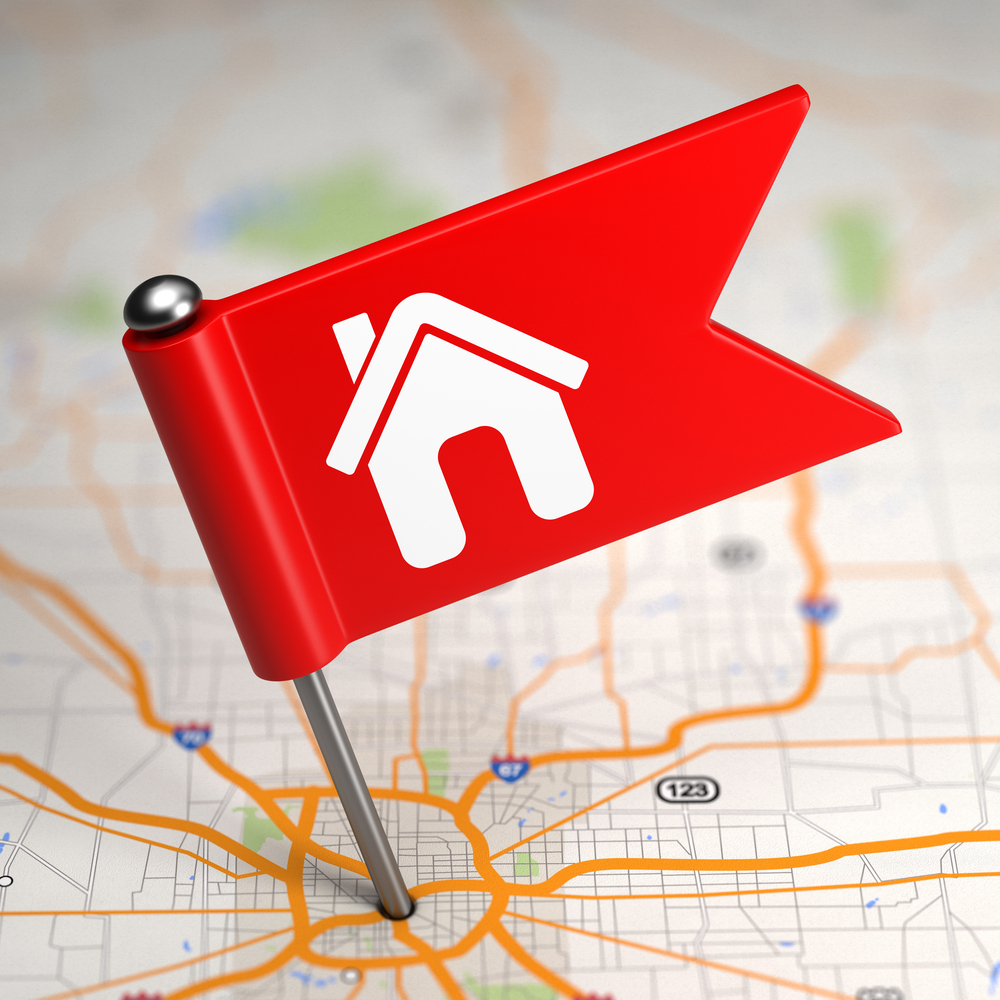 Community information is a key element in the real estate purchasing decision and this information can be used by real estate professionals and large firms to demonstrate their understanding of the communities they represent and engage home buyers. Information can be integrated into websites, email campaigns, social media postings and traditional mailers.
Use Case: Digital and Local Media
Burbio's information can be customized for residents and consumers of digital and local media to allow residents to get personalized, incredibly hyper local and relevant information for school and community groups. The information engages users for personalized mobile applications, paid news subscription services, software platforms, and more.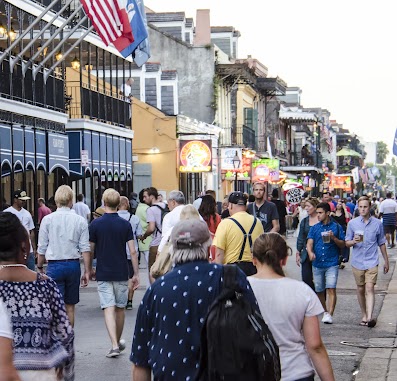 Interested in a data sample?
Fill out the form below and we will send you some of our proprietary data.