The Business Intelligence Platform f
or School and Community Life
Burbio is a data service that aggregates critical school and community data to allow partners to optimize their operations and drive their missions.
Burbio's data is used by stakeholders including K-12 suppliers and Ed tech firms, investment professionals, advocacy groups, researchers, major retailers, packaged goods companies, real estate firms, and media companies.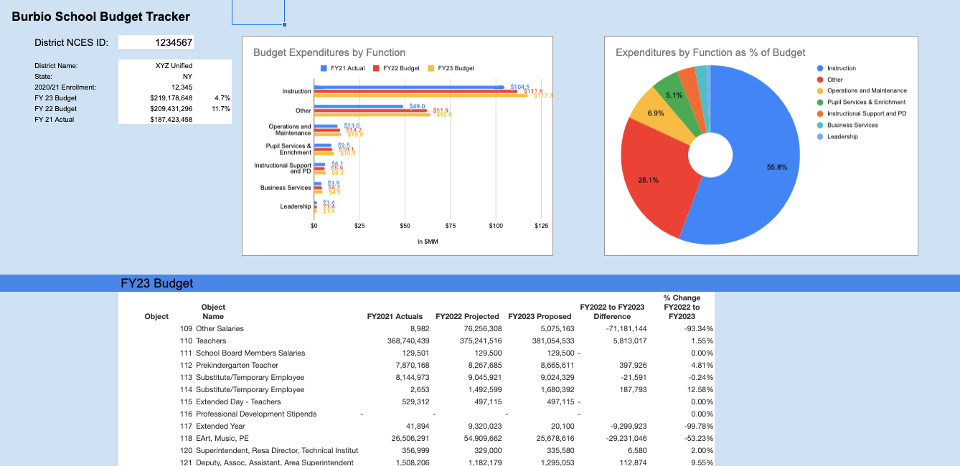 The Burbio School Budget Tracker
measures hundreds of billions of K-12 spending across K-12 education and provides granular detail to spending patterns and trends.
LEARN MORE
The Burbio School Opening Tracker
is the industry leader in measuring school opening and Covid mitigation data

Details include a history of school closures from 2020 to the present and includes tracking on major policy issues such as mask policies (hot link), daily school disruptions, and more
LEARN MORE
Burbio's School Enrollment Tracker
contains comprehensive and up-to-date enrollment trends down to the grade level
LEARN MORE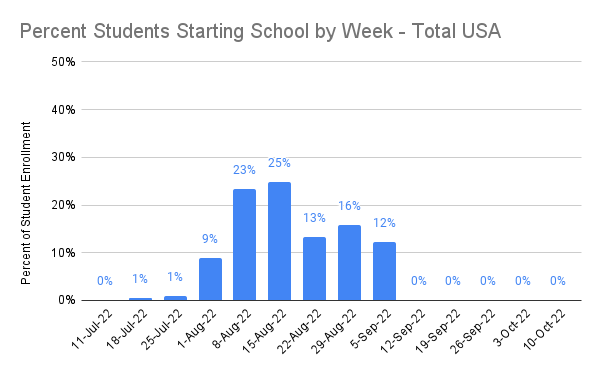 Burbio's Calendar Insights Service
contains granular, detailed data on K-12 school start dates, end dates, vacation and dates and school holidays
LEARN MORE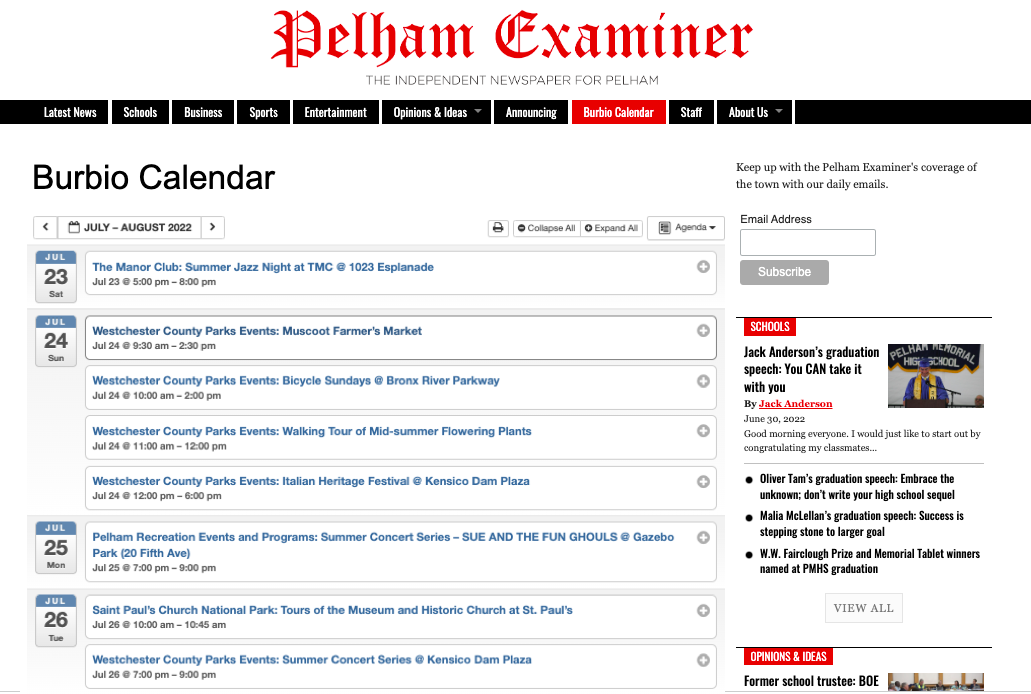 Burbio's Community Event Tracker
delivers a database of 150,000+ school, government, library and community calendars streaming millions of hyper-local events for use in consumer engagement by partners across media, real estate, and non-profit organizations.
LEARN MORE